Get More Information or Ask Us for a Quote.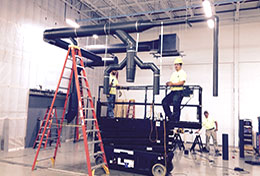 Send us a drawing or fill out the below form. Call (607) 648-8207 our team is happy to answer any of your fabricating questions.
Hire the Professionals!
We look forward to working with you to make an industrial strength, high quality professional looking product at a competitive price with ON TIME delivery.